Some examples of our work:
Pixeltech Design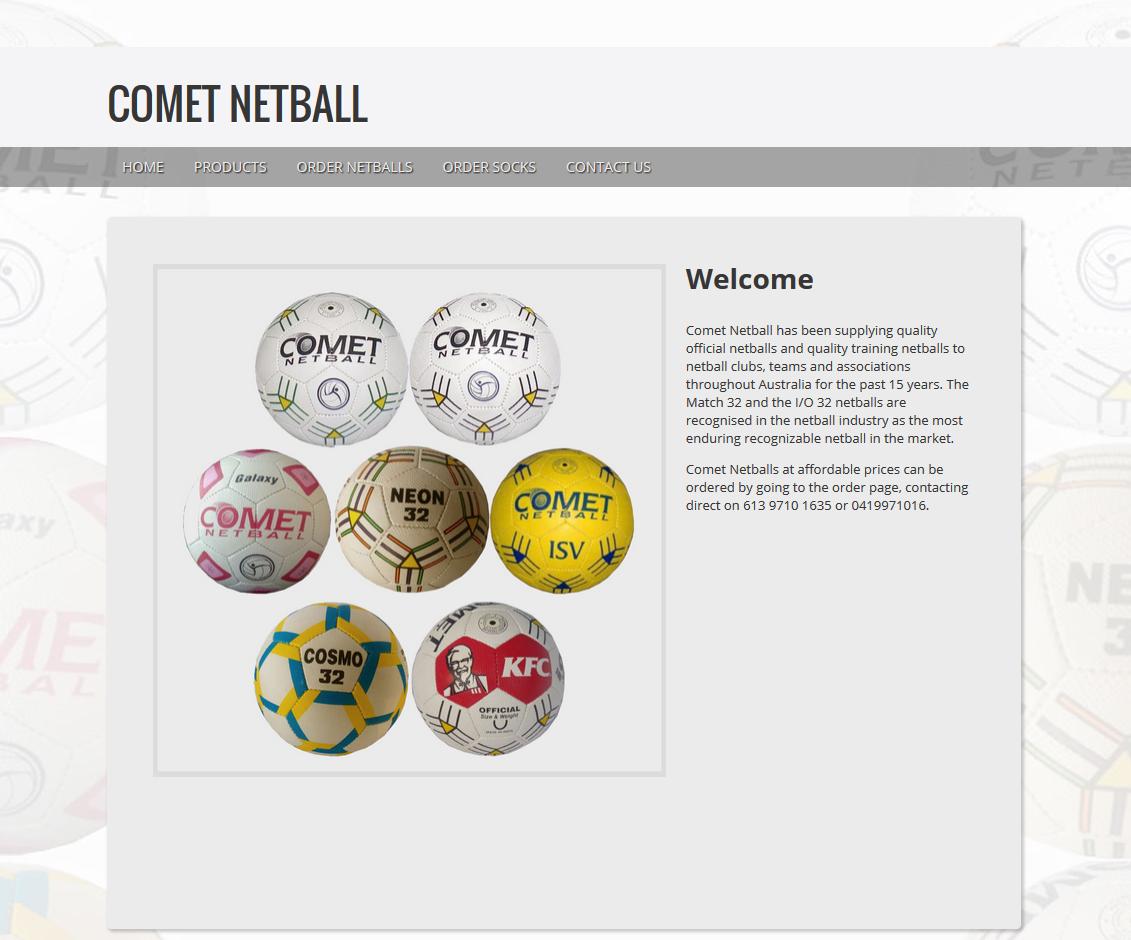 Comet Netball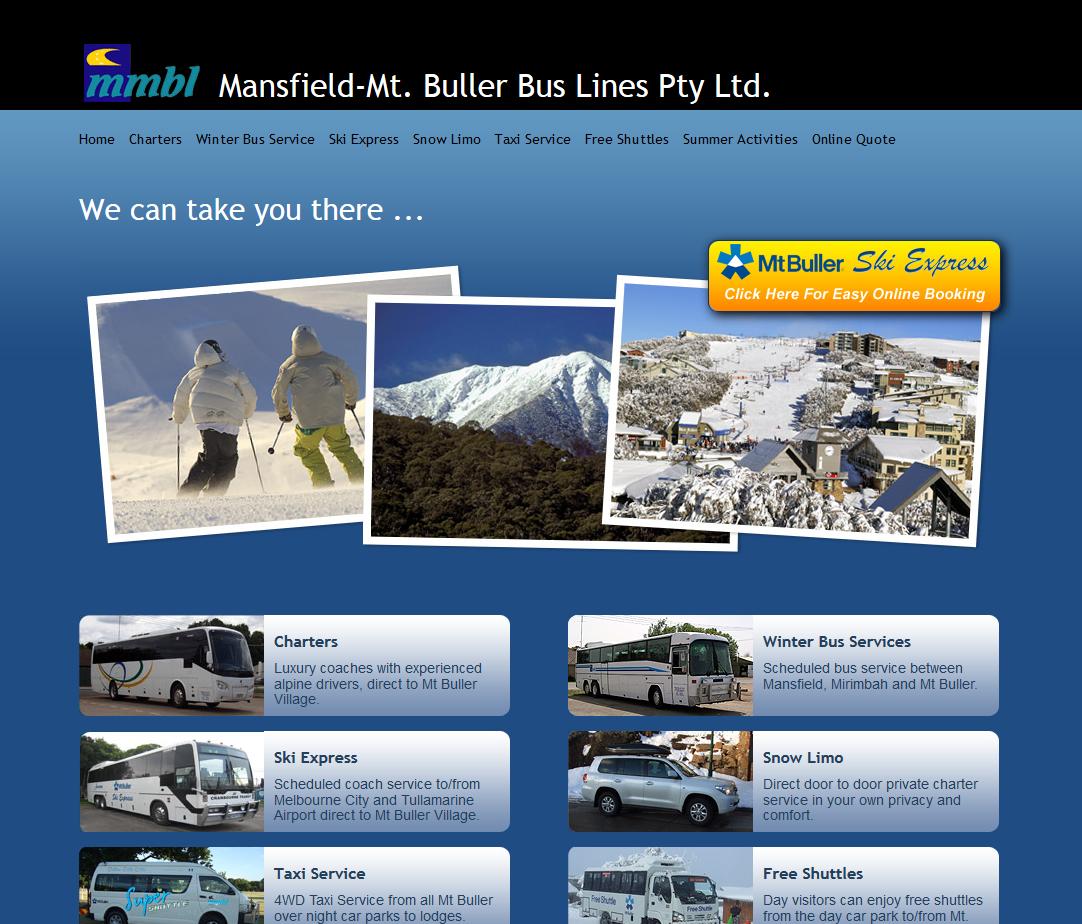 Mansfield Mt.Buller Bus Lines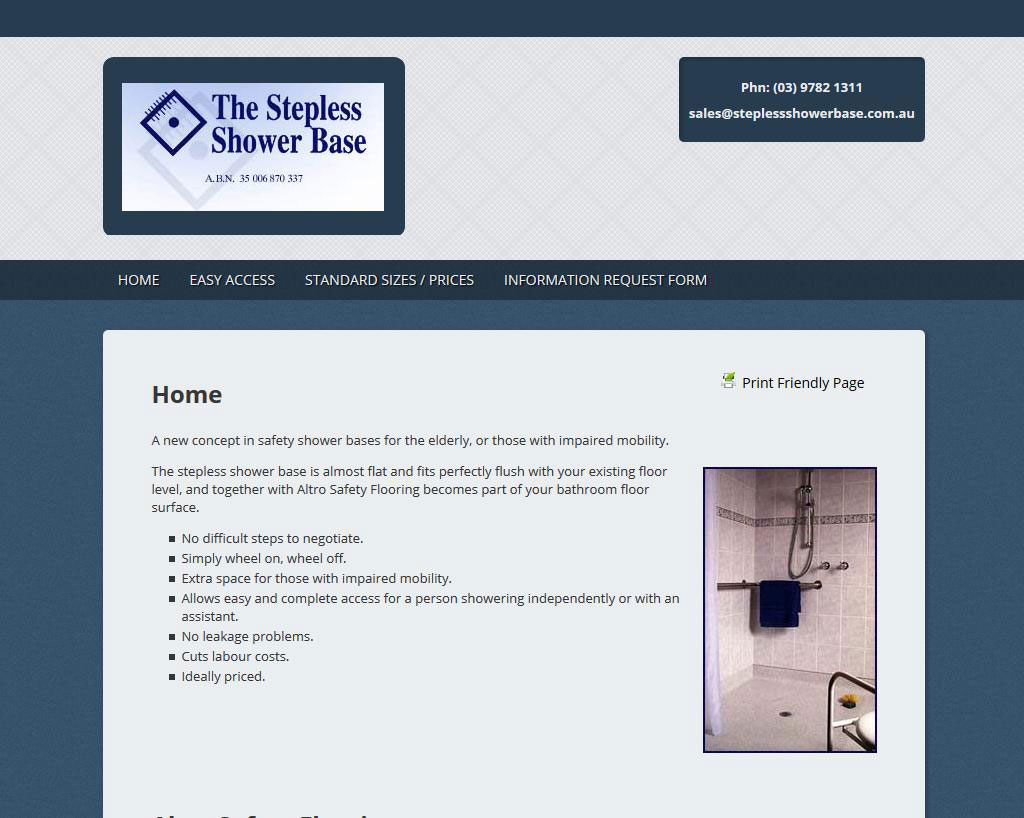 The Stepless Shower Base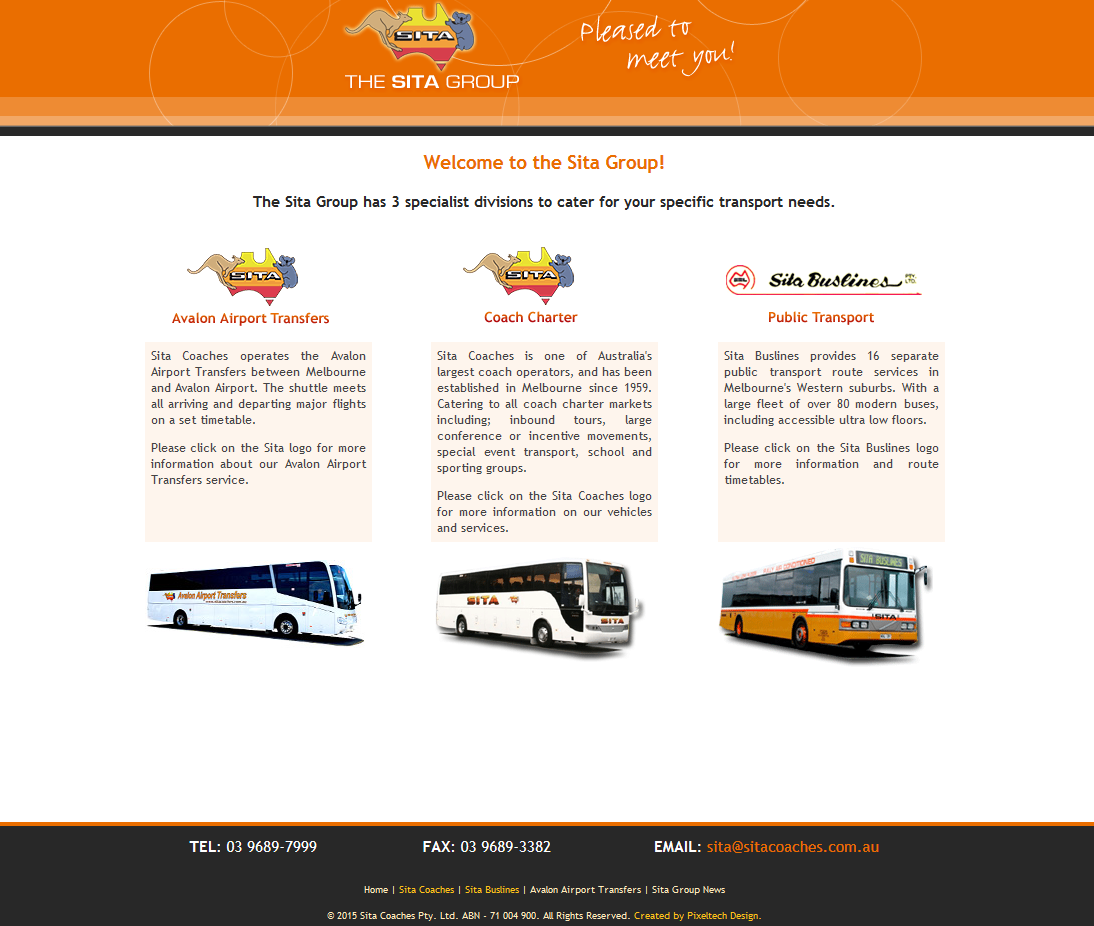 The Sita Group
Australian Tile Council (Victorian Division)
Mansfield Mt.Buller Bus Lines

Mt Buller Bus Lines wanted an entire redesign of their website allowing the user to find the right service for the busy ski season and for the summer activites available. Tickets can be purchased and printed directly from the website. Online Quotation Forms are also available from the website.